Harrowing figures show reality of Australians' mortgage status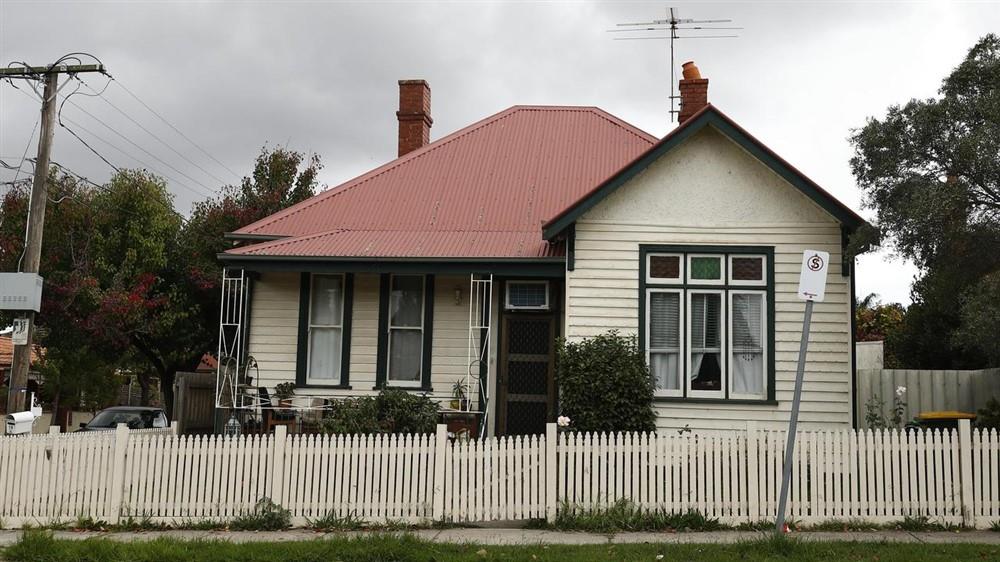 May 20, 2023
The number of Australians defaulting on their mortgages could reach previously unseen heights, according to one of the country's top bankers.
Westpac chief executive Peter King told a told a business summit on Tuesday the next year will result in a spike in the number of customers unable to make their home repayments.
Mr King said this can be largely attributed to the 10 consecutive interest rate hikes over the past 11 months.
"Interest rates are a blunt tool. What we're looking at in our portfolio is who might need help," Mr King said.
"The part of the portfolio we're watching very closely (is) high debt to income — that's people who borrowed to their maximum debt capacities."